On the late evening of 10th July, famous Korean actor Lee Je Hoon is caught by fans in Da Nang. He is working hard with his colleagues in the film crew even though it is getting late at night. With the excitement and good climate in Da Nang, however, the work of the stars seems to be somewhat better.
In the captured image, Lee Je Hoon is sitting in a yellow taxi. It may be in some kind of chase, and the actor performs urgent and dramatic movements. This image immediately makes the Korean film-loving forums in Vietnam explode. Many express their excitement and desire to come to Da Nang to witness this filming process with their own eyes.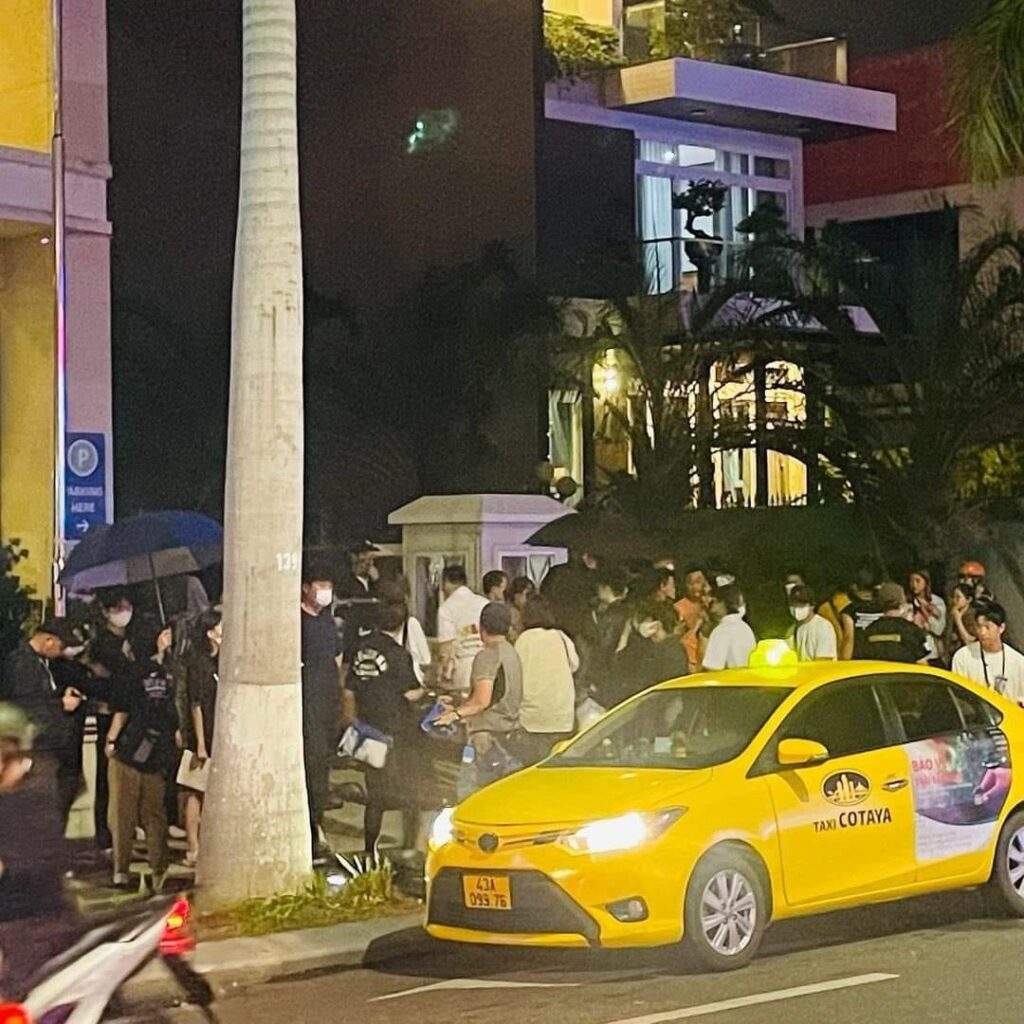 Da Nang is one of the most livable and beautiful cities in Vietnam. Not as hustling and bustling as Hanoi or Ho Chi Minh City, the tourist city of Da Nang is gorgeous in its own way, enough to hold back the most demanding tourists. With a prosperous but elegant beauty, as well as a slow pace and enjoyment of life, Da Nang is definitely a potential filming location for our country.