The Ma Nhai steles, a collection of engraved stone tablets dating back to the 18th and 19th centuries and located in Da Nang city, have been included in the Asia-Pacific Documentary Heritage list, according to a recent announcement. The list is maintained by the Memory of the World Programme, an initiative of the United Nations Educational, Scientific and Cultural Organization (UNESCO) that seeks to preserve and promote the world's documentary heritage.
The Ma Nhai steles are an important cultural and historical artifact of Vietnam, as they contain valuable information on the social, economic, and religious life of the people of central Vietnam during the 18th and 19th centuries. They were originally erected as memorials to local officials, and some of them also contain poetry and literary works. The steles were rediscovered in the early 20th century and have been studied and preserved by scholars and institutions ever since.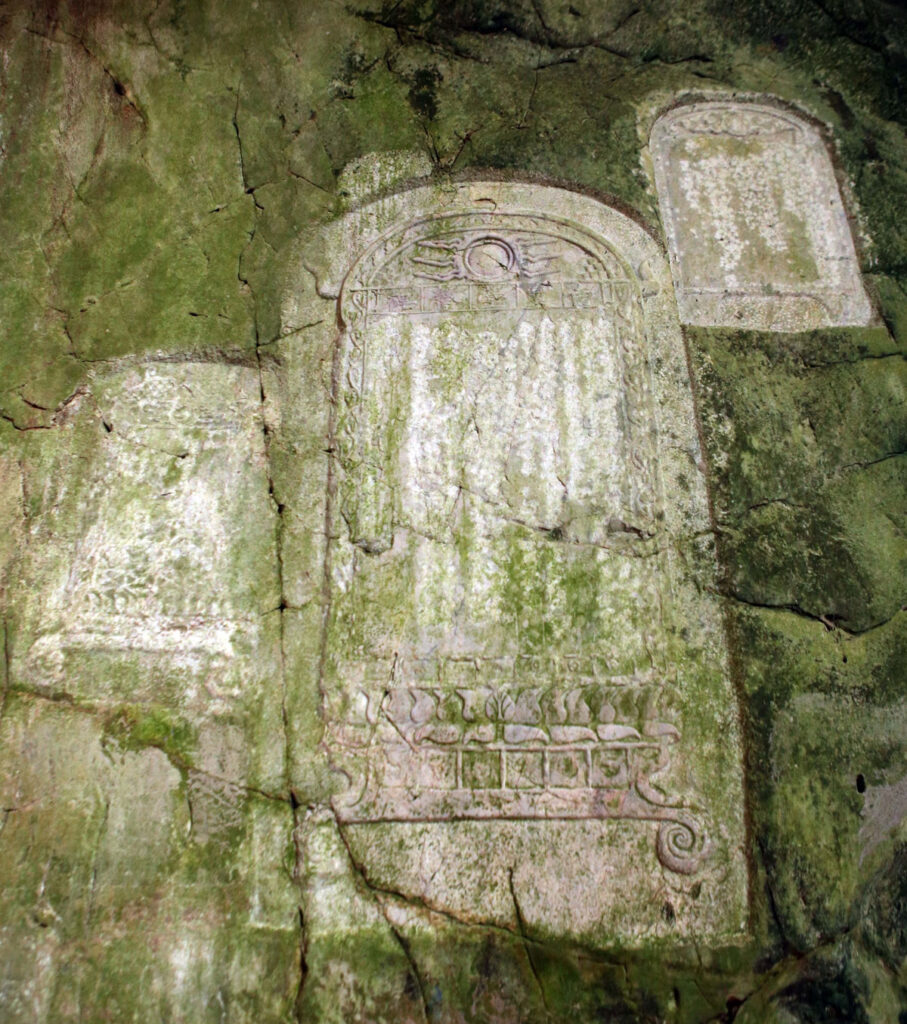 The inclusion of the Ma Nhai steles in the Asia-Pacific Documentary Heritage list is a recognition of their cultural significance and a testament to the efforts of the Vietnamese government and heritage organizations in preserving and promoting their legacy. It also highlights the importance of documenting and safeguarding the world's cultural heritage for future generations.