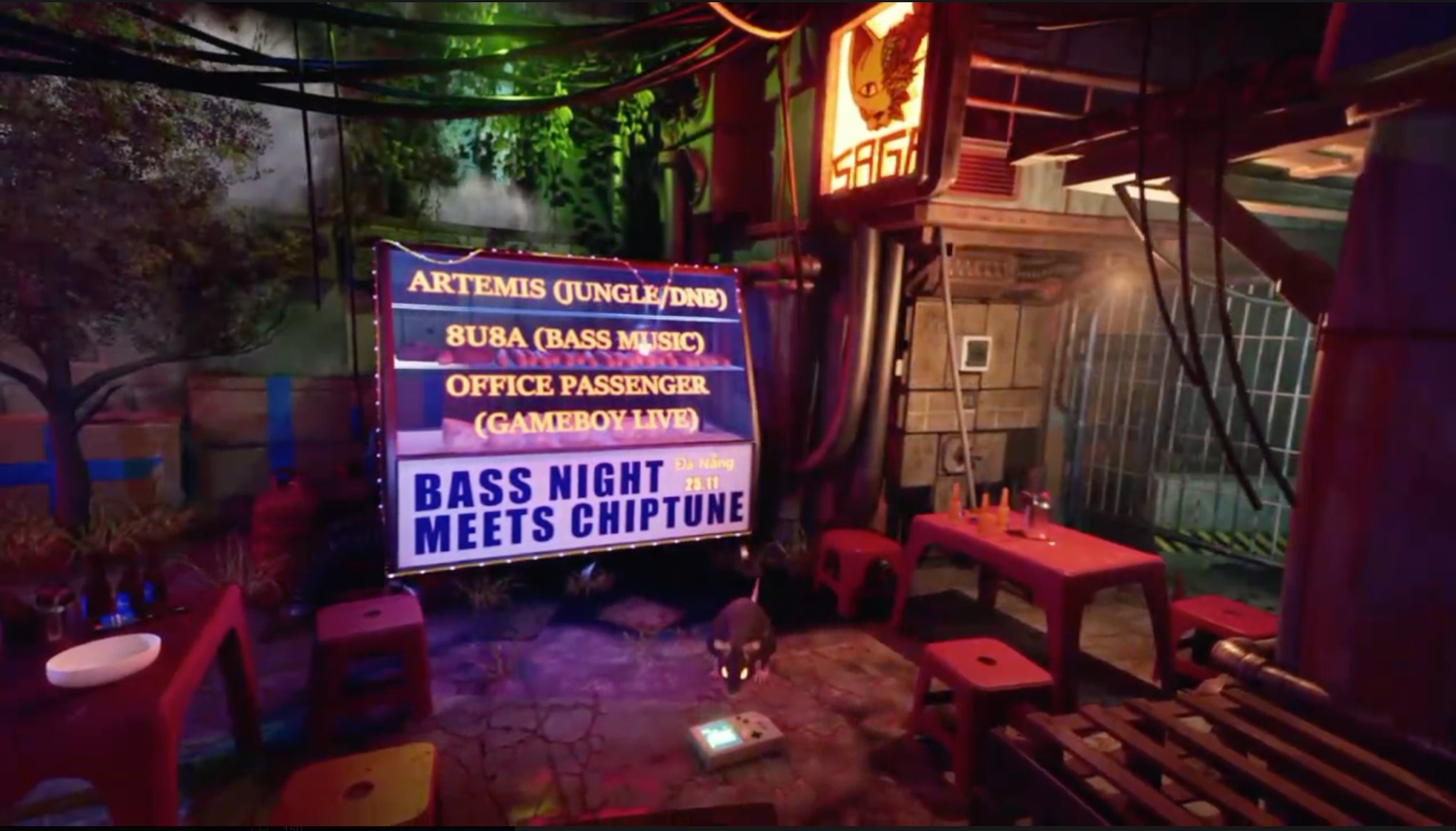 BASS MEETS CHIPTUNE w Artemis/ Office Passenger/ 8U8A
We been waiting to throw a proper bass party at Saga for a while so for the first edition we prepared a super special line-up to create a unique experience!!!
Artemis [kittenclub/UK]


Hailing from the home of bass music, the UK, Artemis is a young female DJ who has been building a solid reputation on Europe's flourishing DnB and jungle scene. After smashing sets at festival across her home continent, spring stages with legends such as Andy C, MC Dynamite, Aries or Kanine to name a few, Artemis is set to share her infectious energy to dance floors across Asia, we are thrilled to be part of her tour!
https://www.instagram.com/julia_artemis/
Office Passenger – Live gameboy audio-visual performance
Behind the name office passenger is a person who explores music, choosing a magnetically fluid and at the same time biting style called somatic. If you have never heard this genre, we are very happy for you, a new pleasant journey awaits you. By the way, the somatic will sound in Vietnam for the first time, so you can't miss this happening.
8U8A – [Global Bass]
Good friend and world bass music master Buba will be working out his magic, traveling across continents through various subgenres pithing bass culture!
Free Entry
From 9PM until 2AM
———————————–
SAGA – Neighbourhood Music Bar
𝐋𝐨𝐜𝐚𝐭𝐢𝐨𝐧: 35 𝐴𝑛 𝑇ℎ𝑢𝑜𝑛𝑔 10, 𝐷𝑎 𝑁𝑎𝑛𝑔 𝐶𝑖𝑡𝑦
𝐄𝐦𝐚𝐢𝐥: saga.danang35@gmail.com